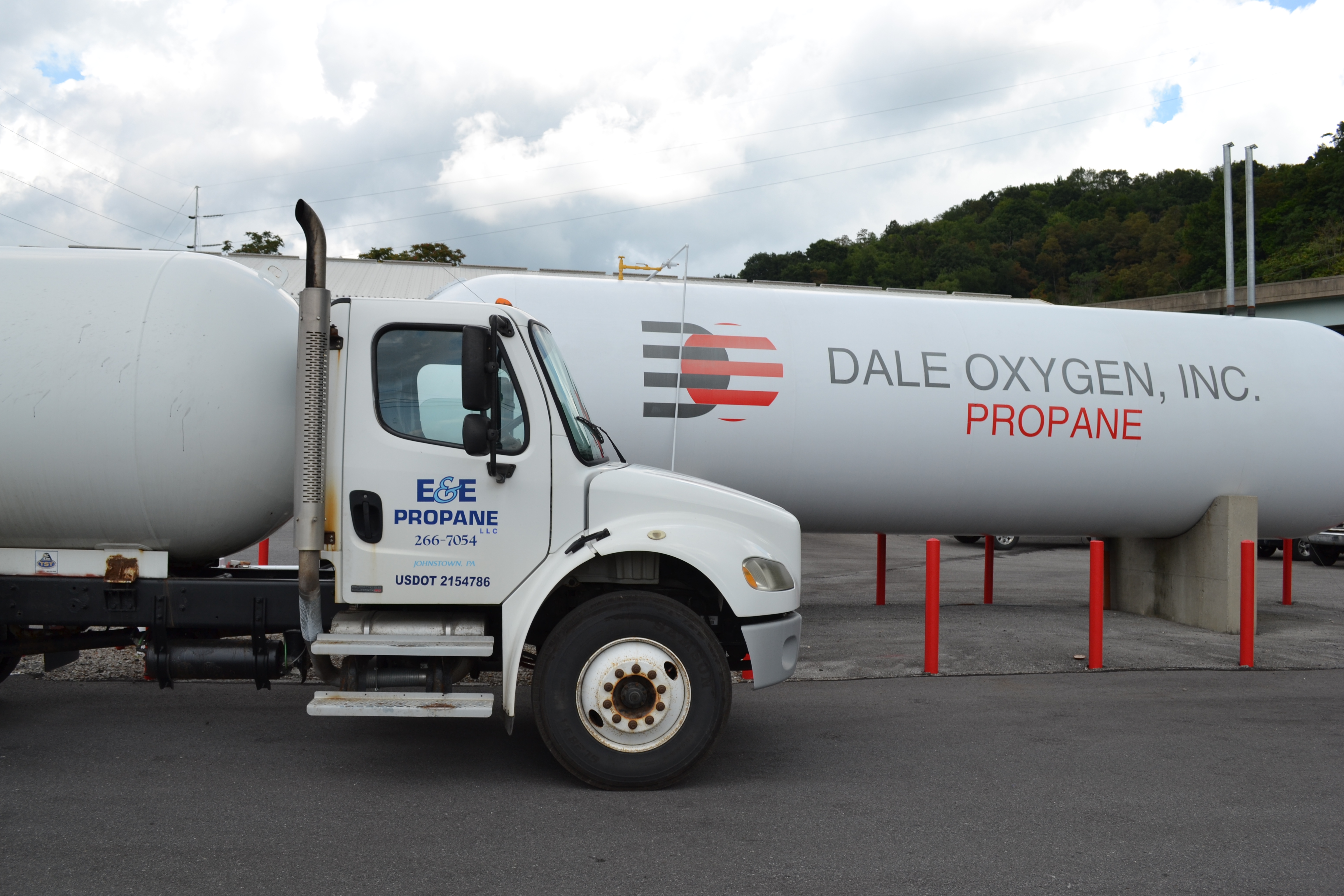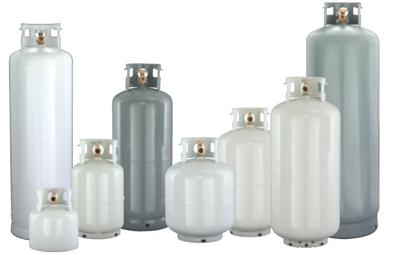 Dale Oxygen, Inc. is a full service propane distributor. Our Johnstown and Indiana locations are capable of on demand propane filling or propane exchange. We offer propane filling for:
     Gas Grill Tank Filling
     Forklift Propane Tank Filling
     RV Propane Filling

For propane cylinder inquiries, please contact Dale Oxygen.
Dale Oxygen (Johnstown): (814) 535-3594
Dale Oxygen (Indiana): (724) 349-5391
Also, through our partner, E & E Propane, bulk propane gas can be delivered to your commercial or residential location.
For bulk propane gas delivery to a commercial or residential location, please contact E & E Propane:
E & E Propane
Bill Eash
(814) 266-7054