Dale Oxygen, Inc. is proud to support local Vocational-Technical Schools in Central and Western Pennsylvania. The demand for skilled tradesman increases every year and Dale Oxygen is committed to advancing our region's educational welding and fabricating programs. Through a partnership with Dale Oxygen, students and educational institutions learn about the latest equipment used in commercial welding and fabricating businesses, job market trends, and are kept up to date with changes taking place in our industry.
Contact us today or visit one of our retail locations to learn more about our Welding Student Discount Program.
Link: STUDENT DISCOUNT PROGRAM FLYER
Educational Products and Services offered by Dale Oxygen, Inc.
Virtual Welding Simulators

Educational CNC Plasma Systems

Fume Extraction Systems & Down Draft Tables

Welding Booths

Educational Discount & Rebate Programs:




– Filler Metal




– Consumables




– Personal Protection

Equipment

Educational Curriculums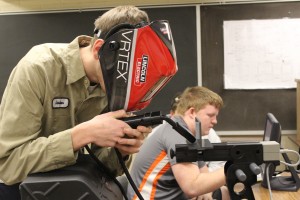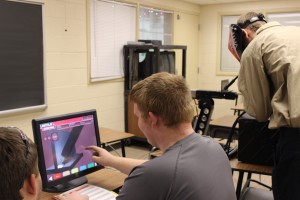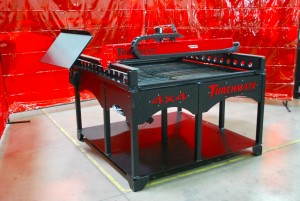 "One of the biggest assets in business these days is having people as resources and Dale Oxygen, Inc. has the associates who are knowledgeable in just about every area I have dealt with in the welding field. Being a welding instructor, it's mandatory that I know everything that I'm teaching and if I don't know a new product or machine, their associates will and won't hesitate to send help my way. Dale Oxygen, Inc. has proven themselves to be reliable and dependable to us here at the school and I don't hesitate to call when I'm in need of material or parts for the laboratory. We here at the GACTC are proud to have Dale Oxygen, Inc. as a partner in our teaching ventures with the welding future."
Greater Altoona Career & Technology Center
Altoona, PA