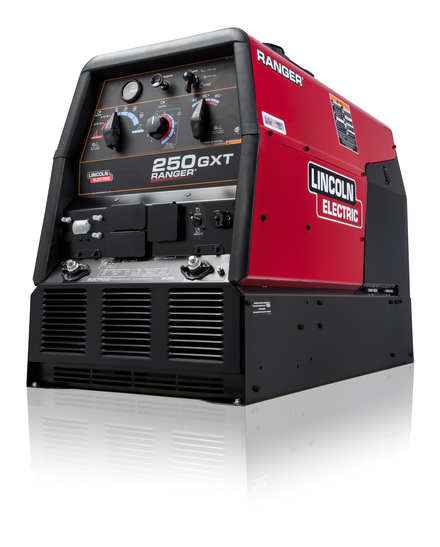 Lincoln Electric Special Offer
SPECIAL OFFER! Beginning January 1st, purchase the Ranger 250 GXT Welder/Generator and select a $700 end user rebate OR a Power MIG 180 Dual Welding Machine!
Lincoln Electric Rebate Offer
SPECIAL LIMITED TIME OFFER! Starting May 15, 2018 purchase the POWER MIG 256 Wire feeder/Welding and select a $499 End User Cash Rebate OR a Premium Welding Gear Ready-Pak valued at $535!